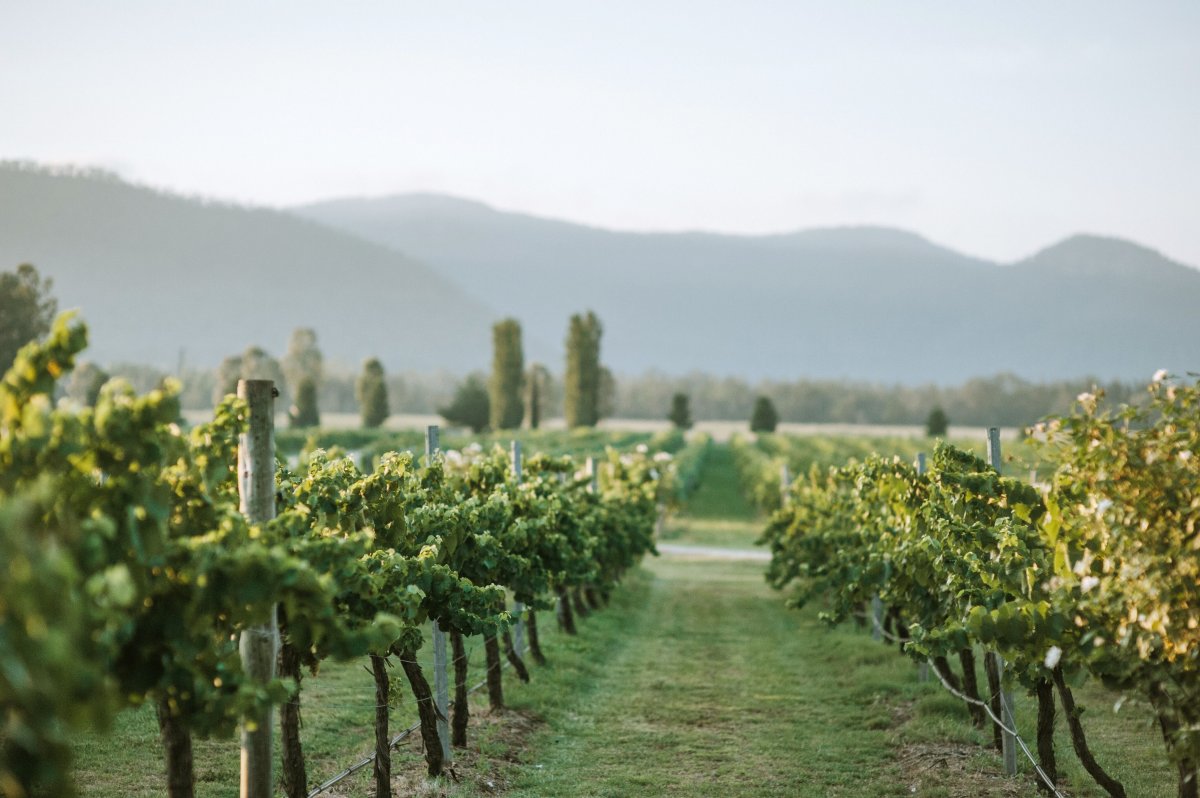 Sitchu 'Romantic Getaways NSW: Couples Retreats Close to Sydney'
Sitchu's lovely article displays some wonderful accommodation venues close to Sydney which make the perfect getaway for couples, listing our Dairy Cottage among them.
'Set in the charming village of Broke in the Hunter Valley, this quaint two-bedroom cottage beckons with a sense of charm and tranquility. A romantic escape for couples in NSW - walk amongst the vines, cuddle up on the sofa next to the roaring fire, then sink into the beautiful period bath with a chilled glass of their signature Verdelho. Pure bliss.'
Read the full article here, https://www.sitchu.com.au/sydney/destinations/romantic-getaways-nsw/.