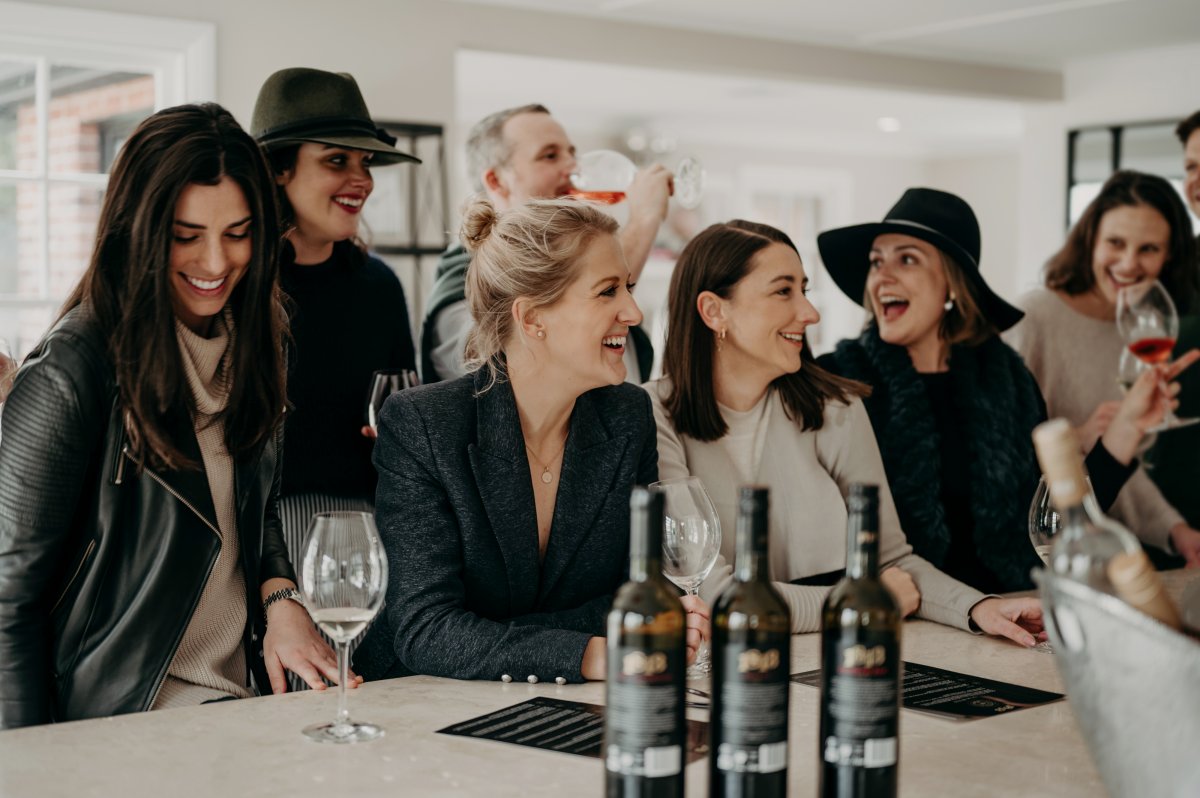 HUNTERhunter 'Sip and Graze, Hunter Style'
HUNTERhunter's delightful article mentioned our estate wine label alongside some of the many wine tasting gems in the Hunter Valley.
"If you've visited the usual Hunter haunts then a trip out to Broke Fordwich and the 1813 cellar door in particular might be the go. A former Dairy Farm, this beautifully renovated cellar door makes some outstanding single vineyard wines which you can taste with their delicious cheese boards, sitting in the alfresco glasshouse overlooking the vineyards and mountains. Could life really be this good? Thanks to 1813, yes it can."
Read the full article here, https://www.hunterhunter.com.au/hunter-valley/sip-and-graze-hunter-style