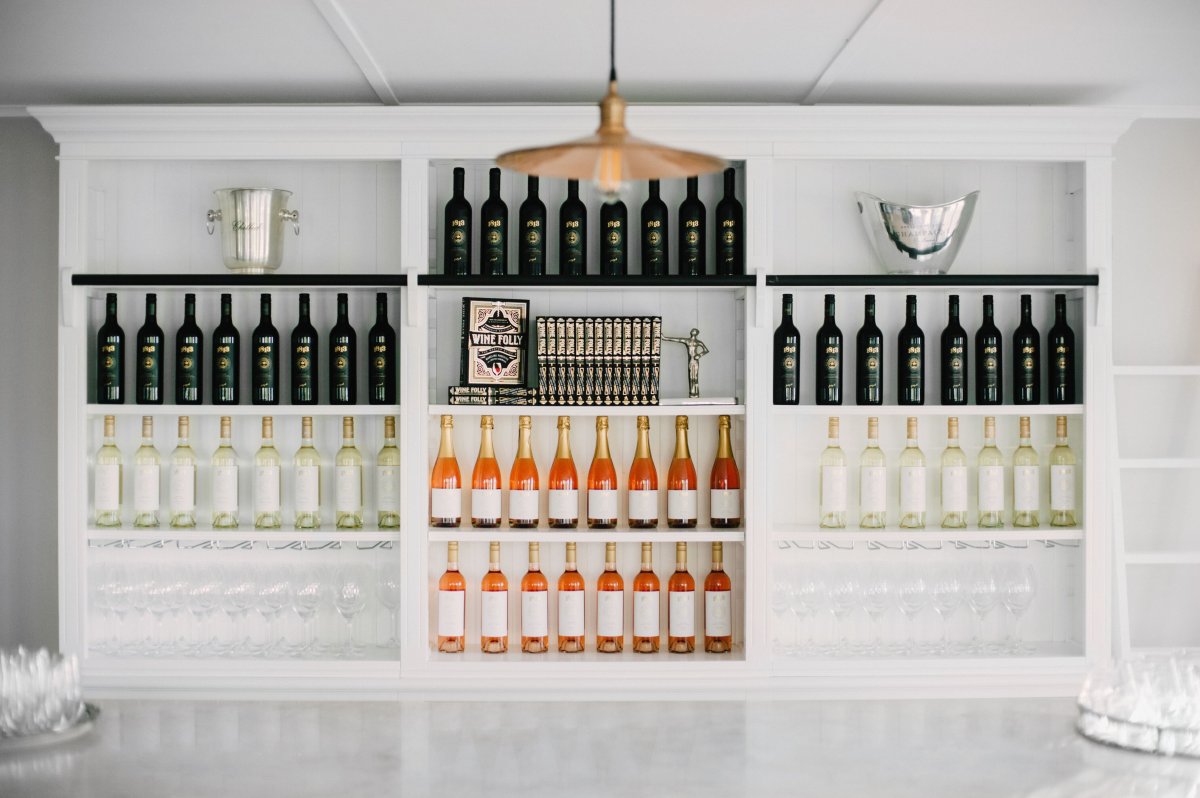 The Weekender 'Ten Top Wineries, Hunter Valley, NSW'
A wonderful article from The Weekender, honoured to be mentioned among such great company.
"1813 are a small scale operation, growing five varietals over 16 acres. Their range moves from the classic Shiraz of the Hunter region, to more on-trend Fiano, dry Rosé, and brand new to us, Chambourcin - a rare and easy-drinking red, best served a little cool. 1813 is another Hunter winery that offers accommodation on site, this time in the form of a positively opulent residence, named, well - The Residence! They also have a grand cottage that is equally fabulous if you have a smaller party."
Read the full article here https://www.theweekender.travel/travel-guide/ten-top-wineries-hunter-valley-nsw/274.