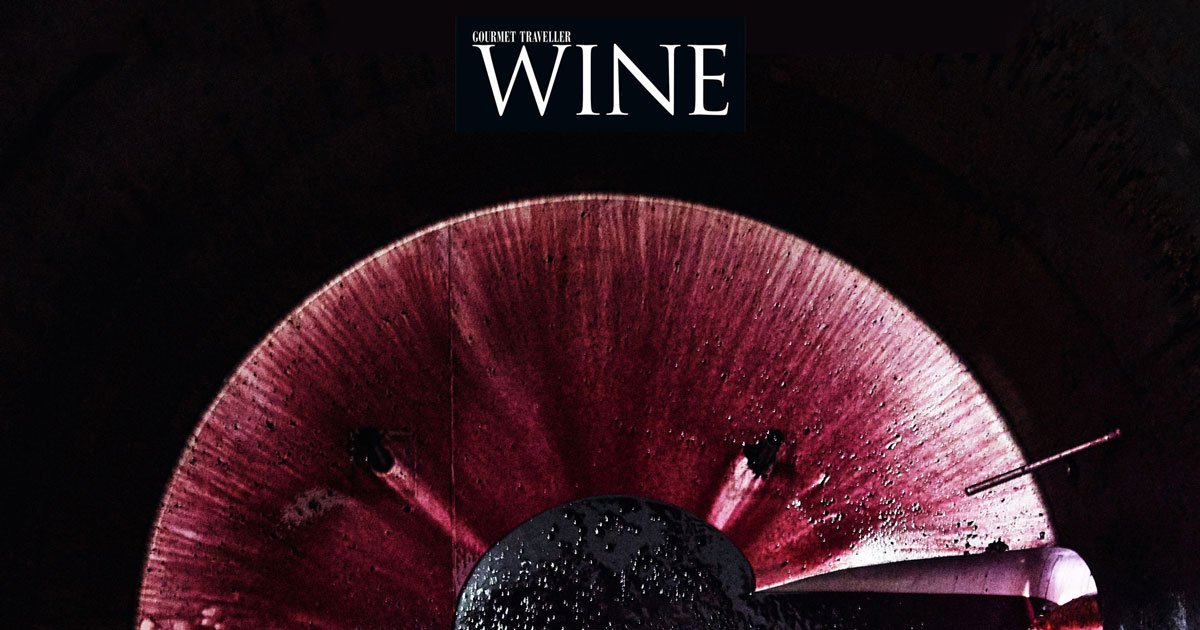 Gourmet Traveller Wine, June - July 2019 Issue
Fabulous mention of the Broke Fordwich wine region in the Travel Log section of the June - July 2019 issue of Gourmet Traveller Wine.
"Go for Broke In the heart of the Hunter Valley is the picturesque subregion of Broke, where community is at the forefront of the winemaking spirit. Experience the welcoming hospitality at Tinonee Vineyard Estate (tinoneevineyardestate.com.au), a heritage homestead catering for group stays. Krinklewood Vineyard (krinklewood.com) showcases quality biodynamic drops expressing the Windrim family's passion for the land. No visit is complete without a meal at Margan Restaurant (margan.com.au) – the menu has an 'estate grown, estate made' philosophy and is exquisitely paired to Margan wines.‍"
Read the full Travel Log article here https://app.gourmettravellerwine.com/editions/june-july-19/article/travel-log.html