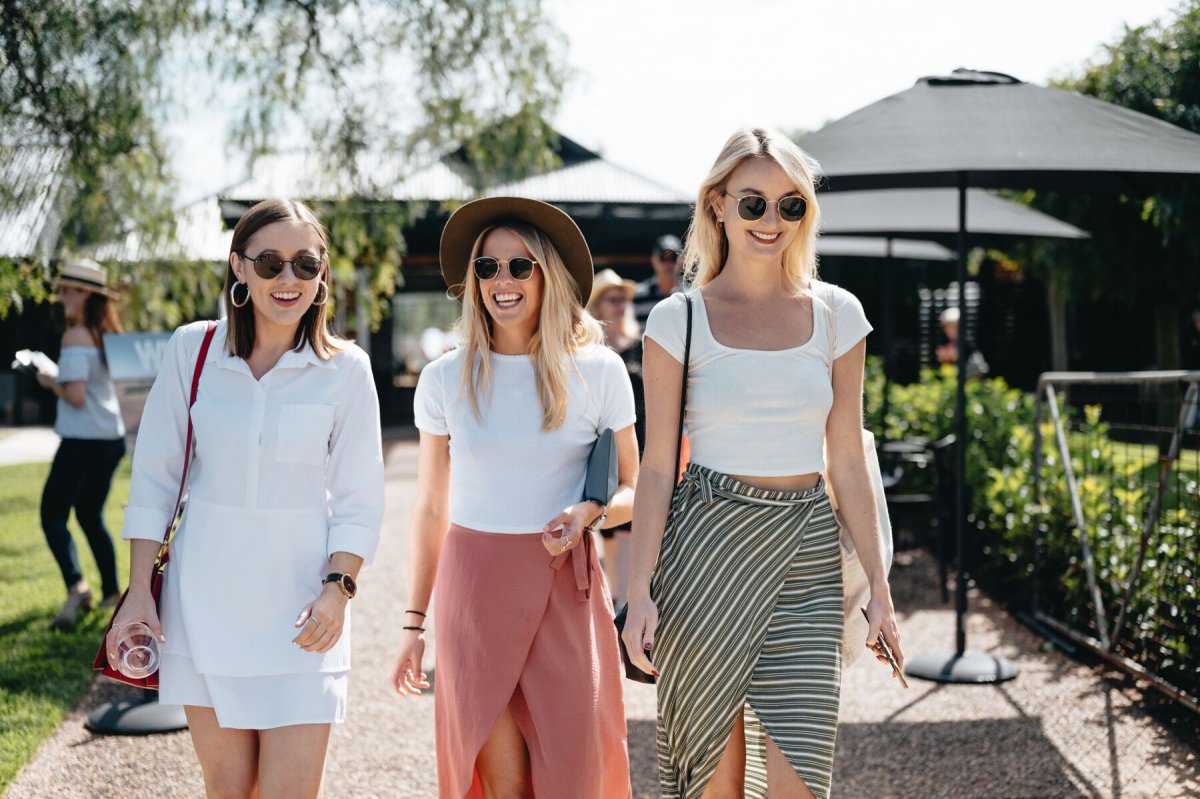 Winecraft 'A Weekend in Broke Fordwich'
Both Tinonee Vineyard Estate and 1813 received lovely mentions in the Winecraft article 'A Weekend in Broke Fordwich' which featured the wonderful cellar doors of Broke Fordwich and perfectly captured the essence of our wine region.
"Stay among the vines with Tinonee Vineyard Estate. Choose from their Estate or Residence for larger groups, or The Cottage for a more romantic getaway. Either option offers sunsets and sunrises surrounded by the property's 16 acres of varietal Broke Fordwich vineyards ... Next stop is 1813 Wines, situated on the stunning property of Tinonee Vineyard Estate. Get a feel for the Broke Fordwich community spirit with a tasting led by the friendly 1813 Wines team – their passion for the brand's story and estate is truly evident in their work. Take the time to wander the estate grounds; with its gorgeous surrounds it's perfect for an Insta snap or two."
Read the full article by Amy Northcott here https://winecraft.com/features/articles/a-weekend-in-broke-fordwich.